Medicine Horse programs enhance the mental health of individuals, couples, families and groups through interactions with horses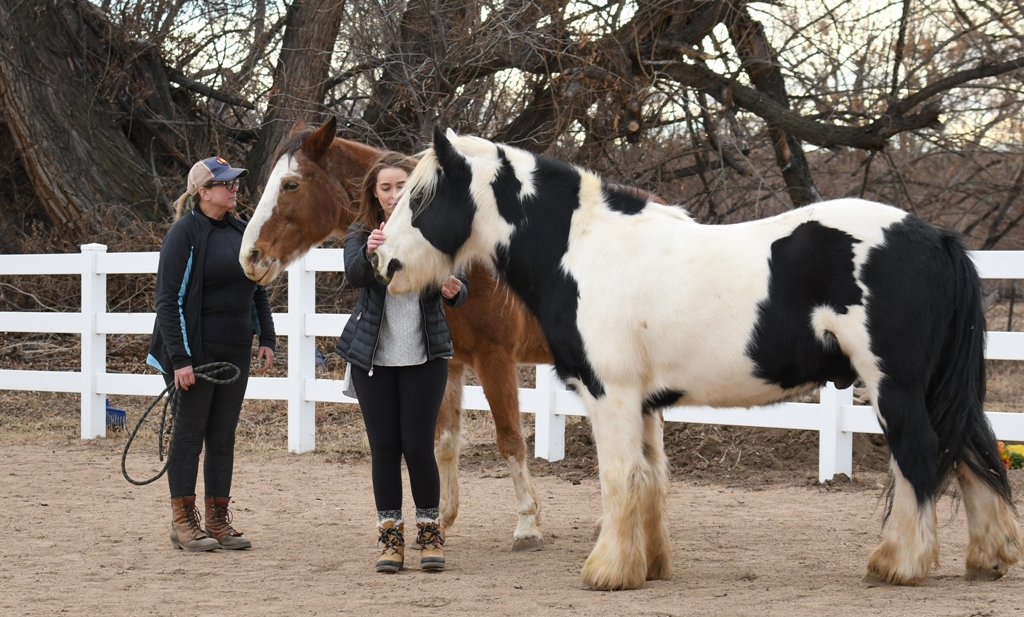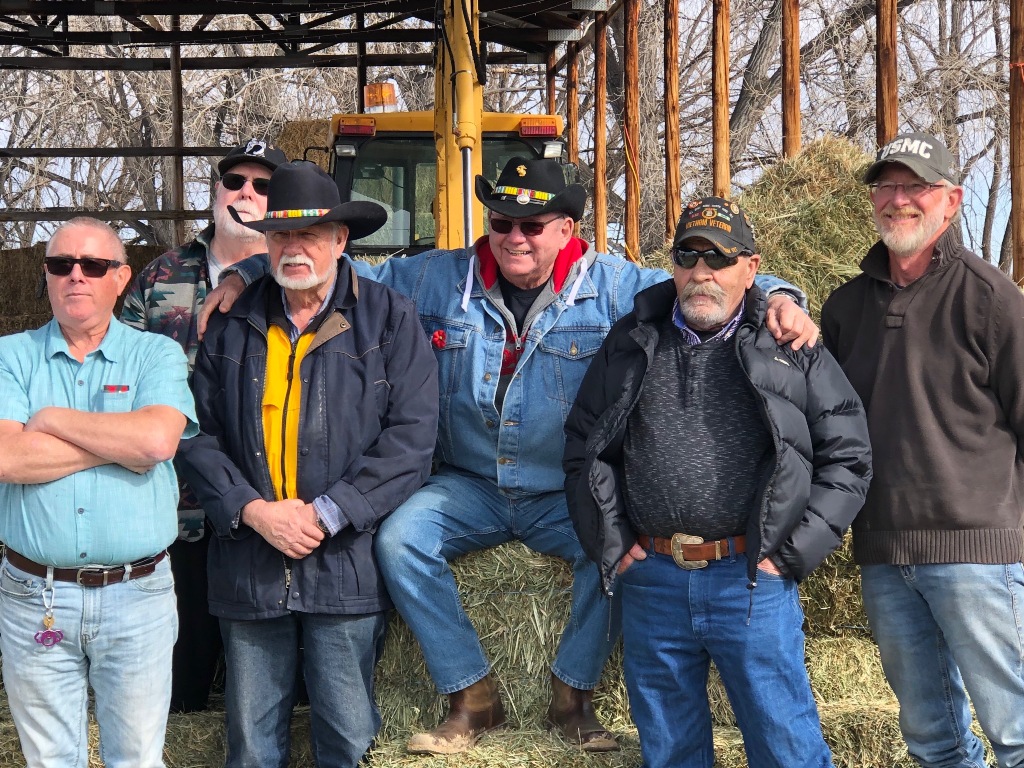 The horse is an intuitive, honest, and responsive being. Because horse herds closely resemble the family system, our interactions with horses can lead to awareness of how we relate to ourselves and others. Each horse's distinct personality may remind you of someone you know, eliciting emotions and behaviors that can be processed in a safe and non-judgmental way.
New insights, skills, and successes developed with the horses transfers to each participant's everyday life. Medicine Horse Program provides a fun, challenging and unique environment in which human growth, healing and potential may be achieved.
Medicine Horse Program is a 501c3 non-profit located in Boulder, Colorado, that enhances the mental health of individuals, couples, families and groups through interactions with horses